We're a global stakeholder events and partnership building company.
TIE Events is an Event Planning, Media Production and Marketing Company that brings sparkle, creativity and reliability to corporate event planning in Africa. We deliver innovative and memorable brand experiences with incredible impact. 
We offer unique creative designs with insightful implementation, innovative technologies and excellent execution; providing end to end event design, planning, marketing and coordination.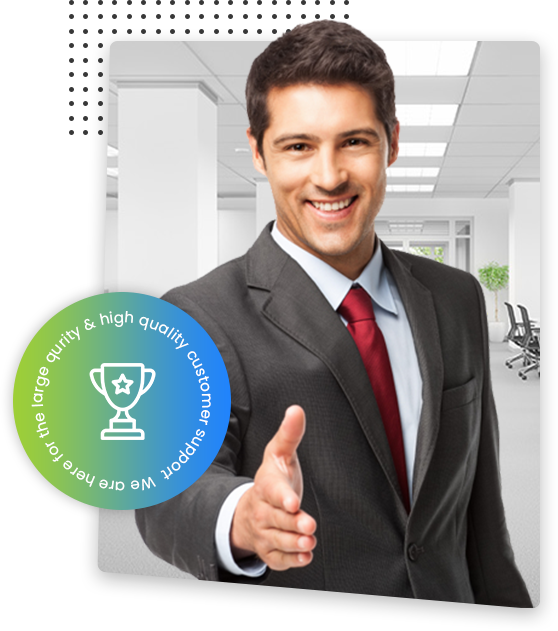 Want to know more about us?
Just download brochure...
We position our clients at the forefront of their field by advanced services.
TIE Events is a corporate events company
2022-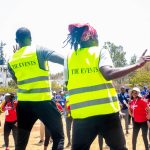 A partner ready to help you create unique memories, efficient execution and fun experiences.
We ensure that you and your guests have a great time. We spend a lot of time planning and organizing every detail, then executing projects with precision. The result is that our events feel effortless and your guests leave satisfied.
A passionate, creative team.
Our team members are young, talented and enthusiastic professionals with an unmatched attention to detail. Each member of our staff will take the time to listen to you, collaborate with you, and answer your questions. Working together, we'll create an original event, something your guests will remember for years to come.
A passionate, creative team.
We bring together many years of experience and excellence. Bringing our experience and expertise means that you get reliable services every time. And our versatility means you get it all in one store. We've got you covered!