We give the best Services
Our team is highly skilled in delivering quality visual, audio and still productions.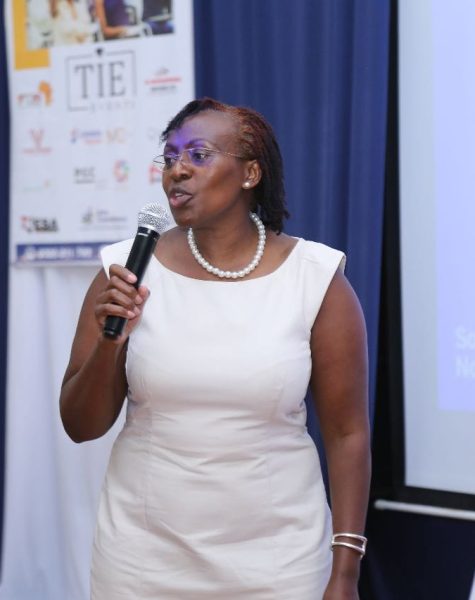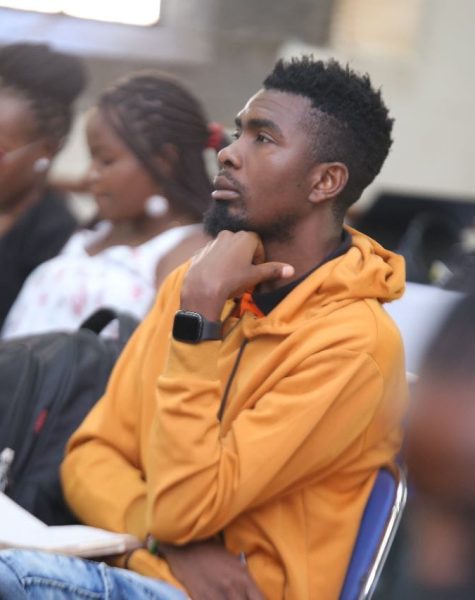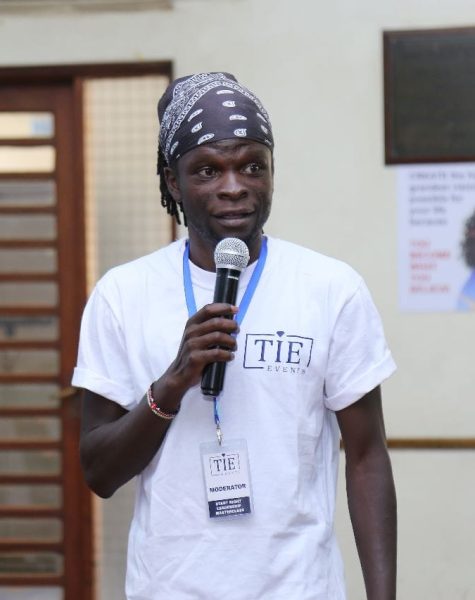 Best of entertainment from group and corporate team building, Adventure, Live Bands, Music Concerts, Comedy Shows, Live Shows and Art Festivals.
Ridge House, Nairobi

+254 705 011 793
+254 101 829 032

info@tieevents.co.ke
View our 2023 Mid Year Newsletter.